Cement is a kind of building material with the birth of modern civilization, with the brand of industrialization, almost all over the corners of the earth. However, in the post industrial era, it is elegant, simple and sophisticated, but also with a touch of nostalgia for warmth, fashionable decoration space.
In Japan, cement evolved into Zen; In Europe and America, cement is the expression of avant-garde architecture; In China, cement has become a popular decoration style of simple and plain style, and cement has reached an international aesthetic agreement.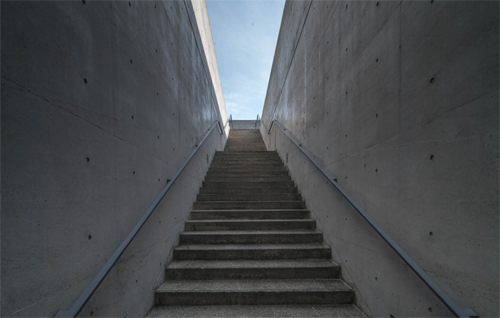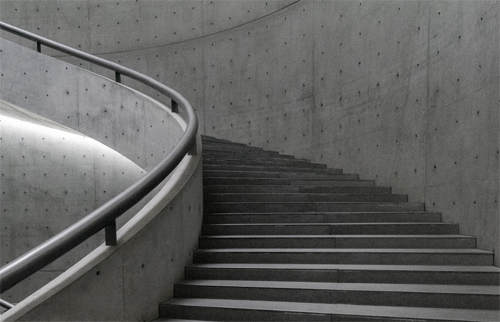 BOLI cement wind ceramic tile has its own cement in various natural states. It reproduces the true clear water mud texture, revealing the natural texture every minute. The rough cement texture deduces the extreme industrial wind, while the smooth fine sand is very easy to create a warm cream wind.
Cement faced tiles have an inherent sense of nature and stability. The calm and natural characteristics can easily blend into the space with industrial style, retro style, cream style, modern minimalism and other styles.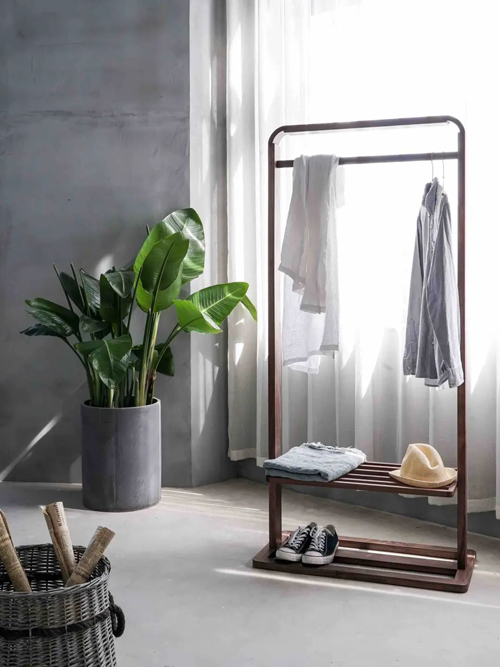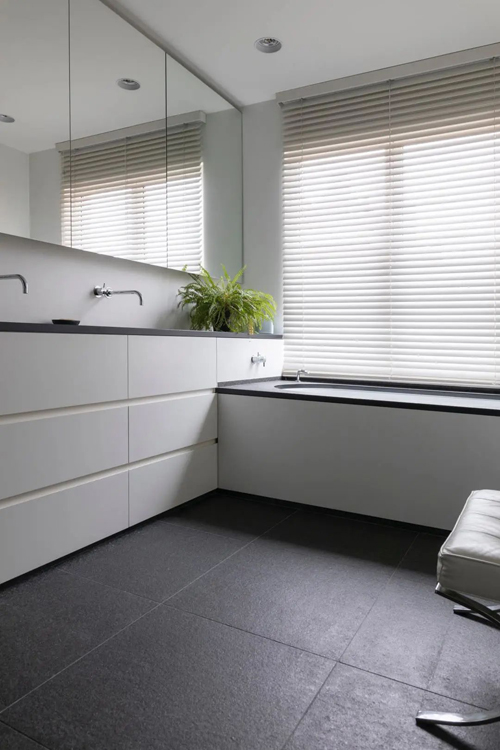 『BOLI modern cement tile · Zeus』
.
-
Model:F11918MD03S
Size: 1800 x 900mm
Color: Yellow
Surface: Ultra fine dry particle brush polishing surface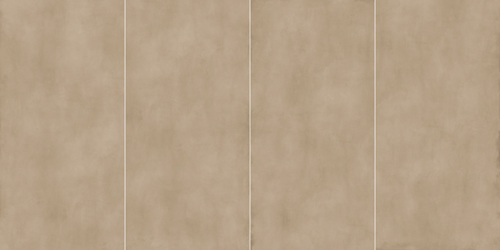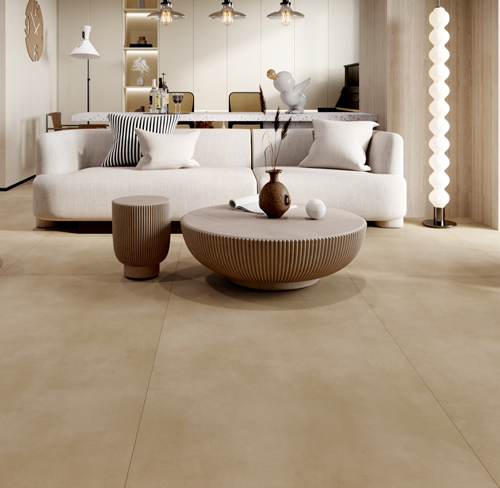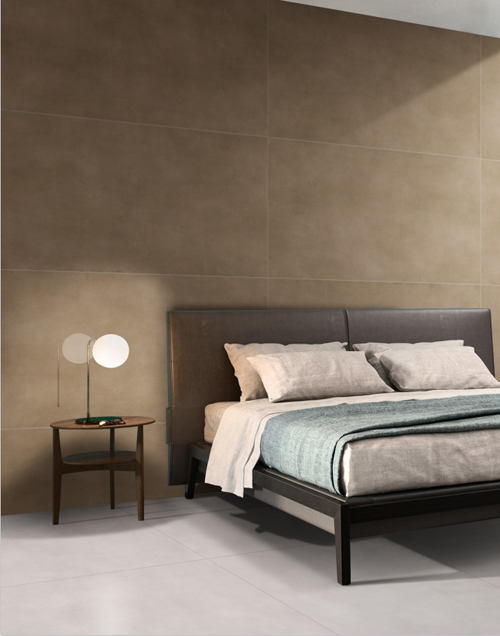 BOLI 「Zeus」
-
Model:F11918MD05S
Size: 1800 x 900mm
Color: Beige
Surface: Ultra fine dry particle brush polishing surface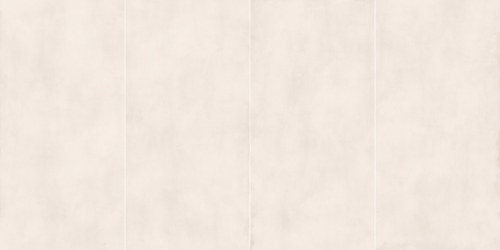 BOLI 「Zeus」
-
Model:F11918MD06S
Size: 1800 x 900mm
Color: Light grey
Surface: Ultra fine dry particle brush polishing surface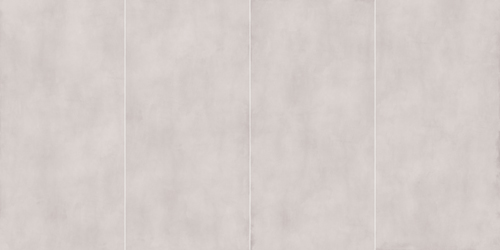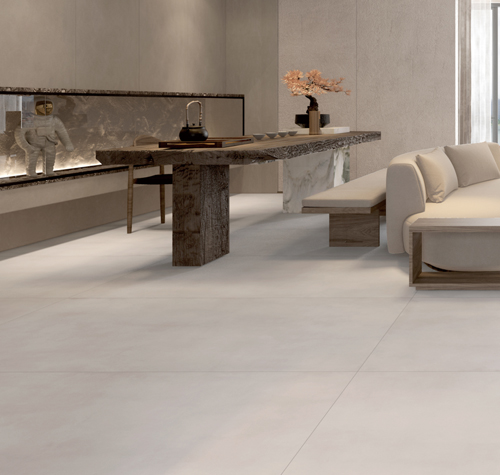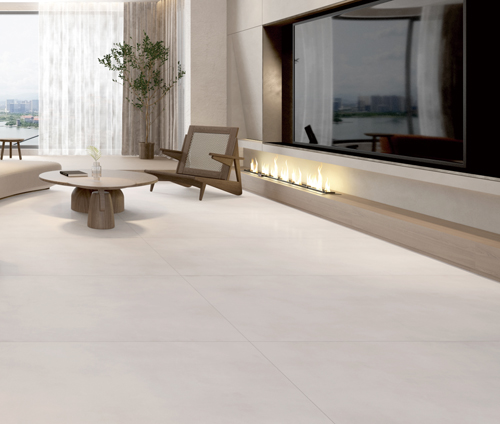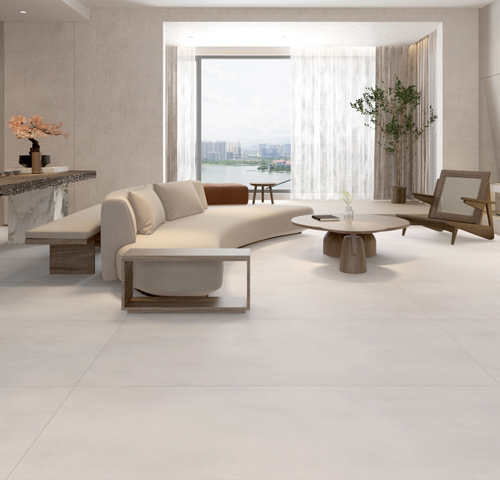 BOLI 「Zeus」
-
Model:F11918MD07S
Size: 1800 x 900mm
Color: Medium grey
Surface: Ultra fine dry particle brush polishing surface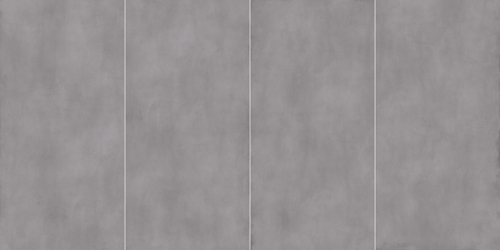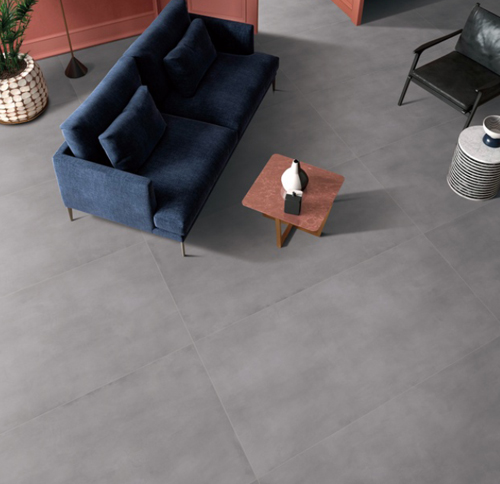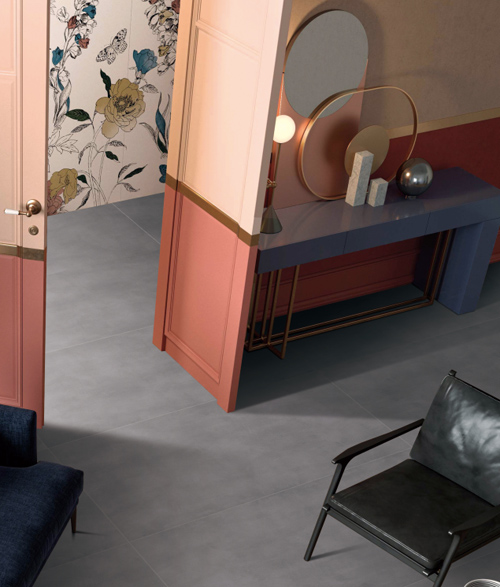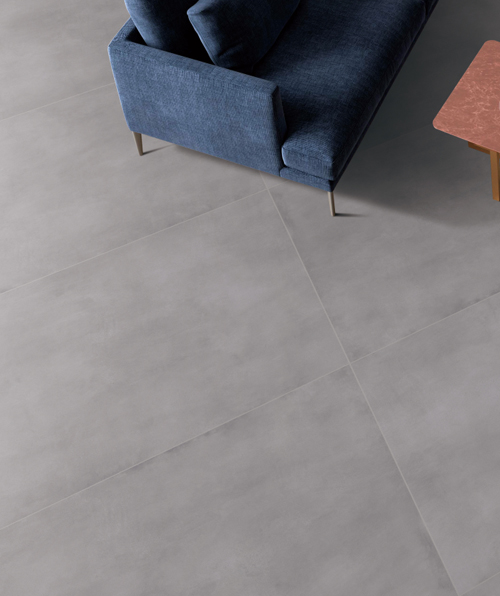 BOLI 「Zeus」
-
Model:F11918MD08S
Size: 1800 x 900mm
Color: Dark grey
Surface: Ultra fine dry particle brush polishing surface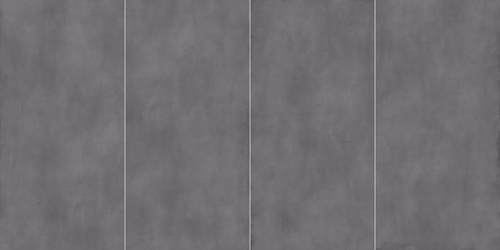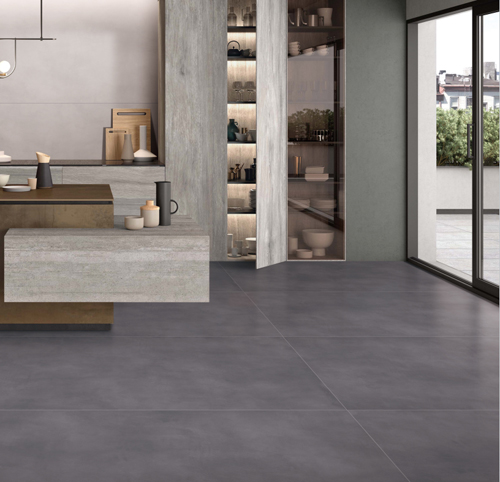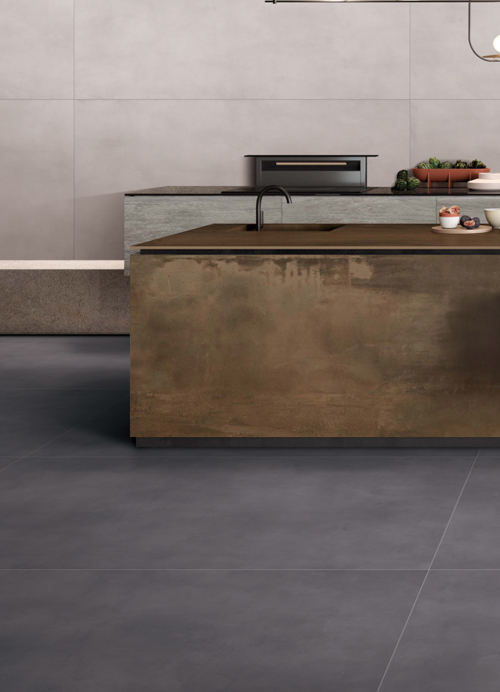 — END —