Ceramic tiles can be classified into two categories in terms of color system: cold color system and warm color system. Among them, the cold color is black, white, gray, blue, purple and other color tiles, while the warm color is mainly yellow or earth color tiles. They present distinct emotional feelings in the senses.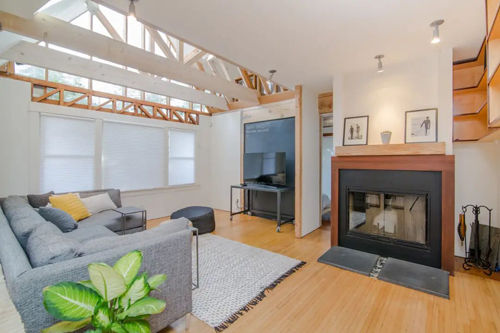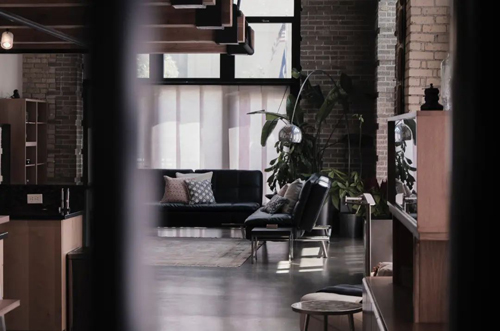 Boli ceramic tiles of various categories capture the shape characteristics of natural objects, present products full of vitality through design techniques, reproduce abstract plane colors and display art with unique color lines. The mold half throw is different from the external and internal materials. The color pattern forms a unique surface. The reason for the design is based on the intelligent rational decoration.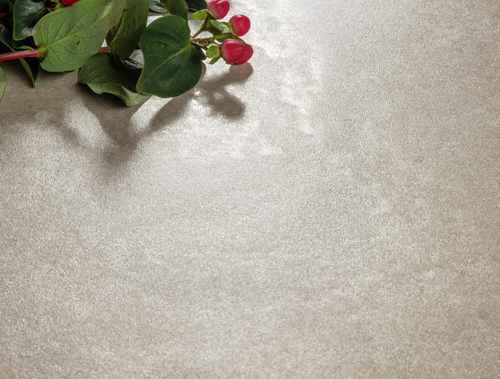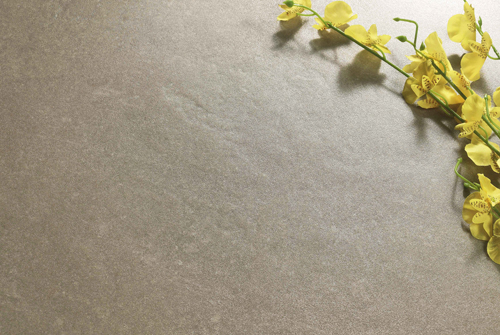 Color patterns are displayed on the material surface, which can directly arouse people's feelings and emotions. For example, Boli "Novalux" uses mottled fine micro cement texture, which is like a filter of years. It will give people a feeling of solemnity, warmth and elegance.
The expressive force of color structure from the outside to the inside has already surpassed the creativity of appearance, and brought the aesthetic subject the spiritual experience of "saying as much as possible but meaning as much as possible".
『Boli ultra fine dry grain mold semi polished brick · Novalux』
.
Novalux
-
model:F11157AT1S
size:1500x750mm
color:light beige
surface:semi polished surface of ultra-fine dry grain mold
pattern:6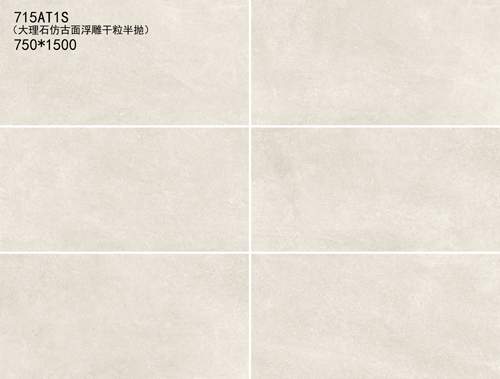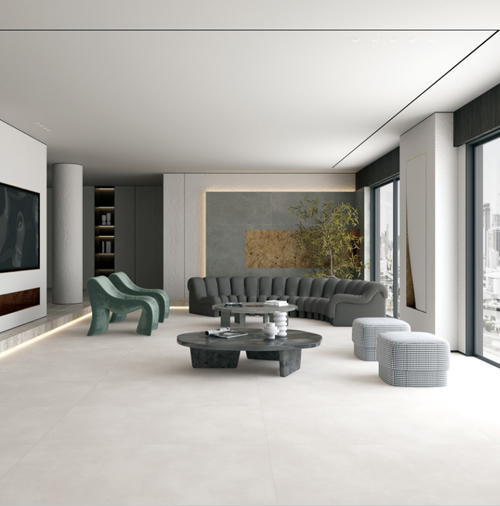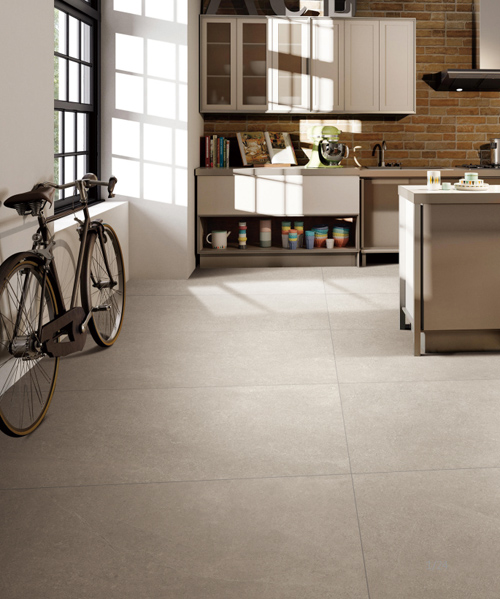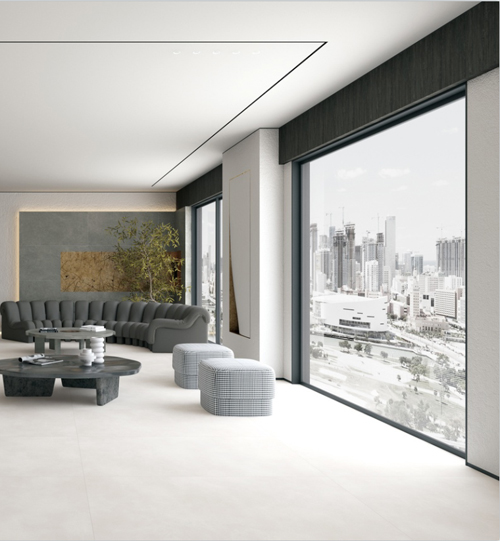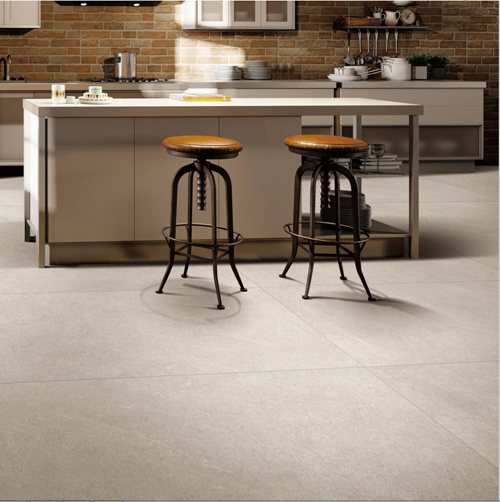 -
model:F11157AT2S
size:1500x750mm
color:beige
surface:semi polished surface of ultra-fine dry grain mold
pattern:6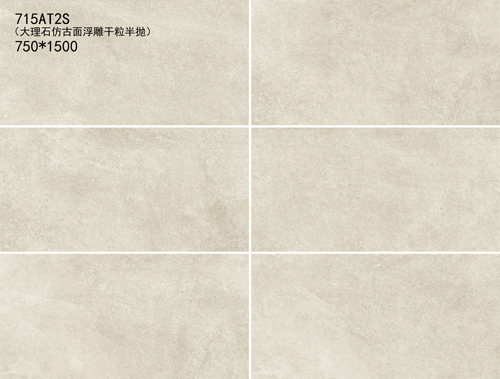 -
model:F11157AT3S
size:1500x750mm
color:yellow
surface:semi polished surface of ultra-fine dry grain mold
pattern:6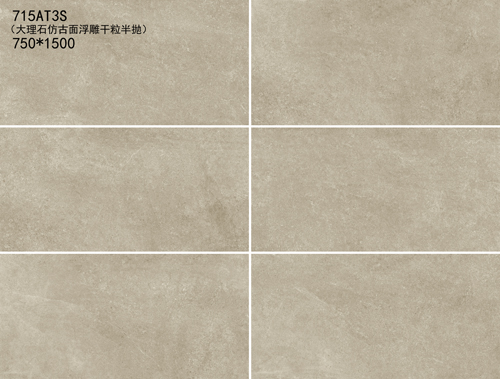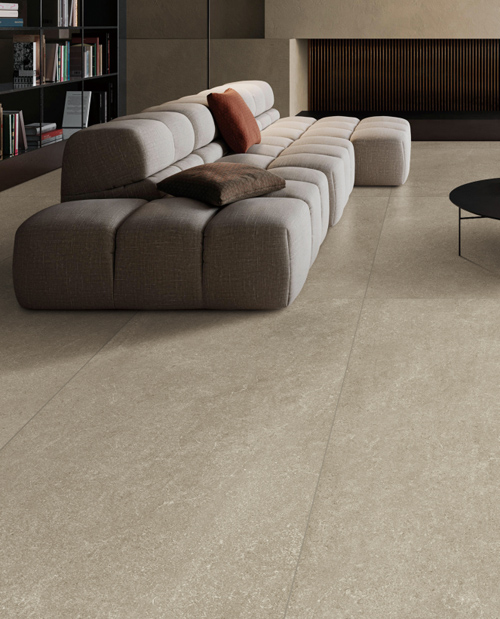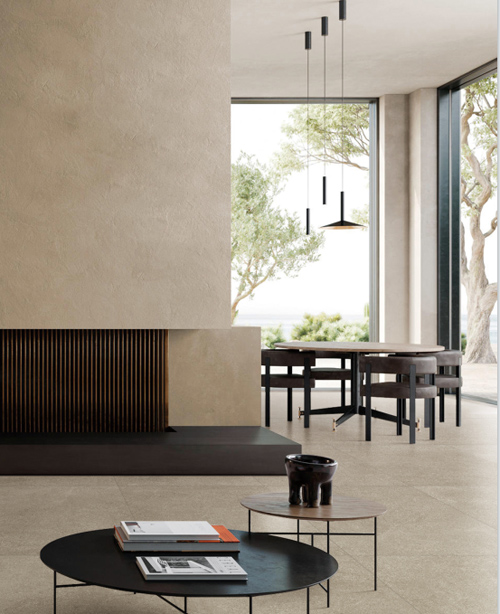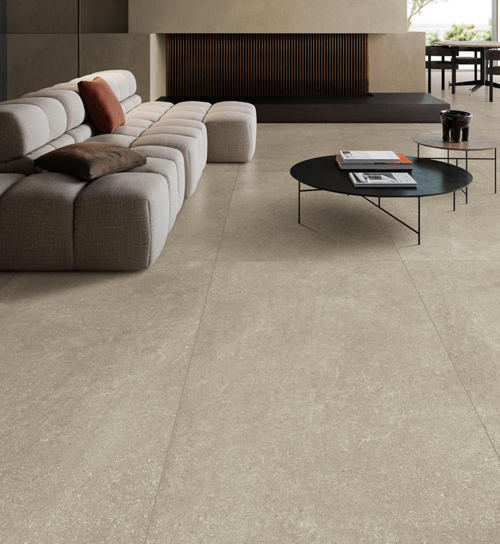 -
model:F11157AT5S
size:1500x750mm
color:grey
surface:semi polished surface of ultra-fine dry grain mold
pattern:6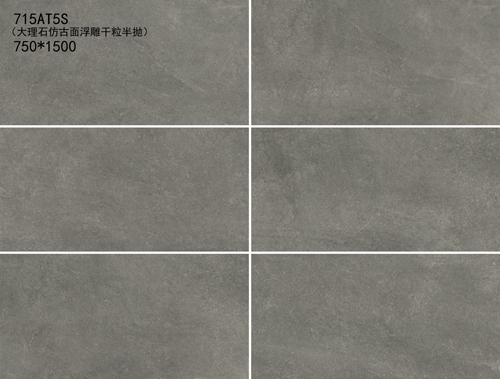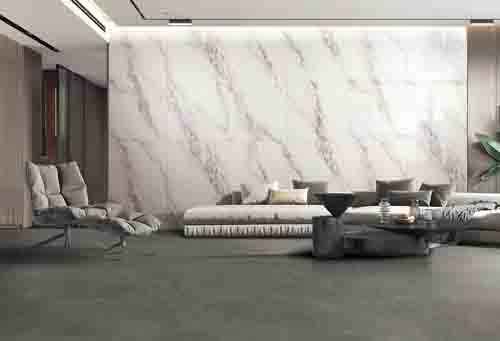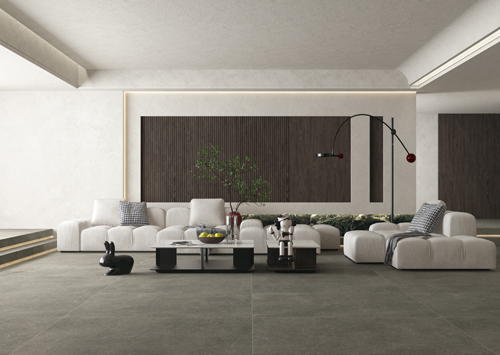 — END —