As an indispensable part of every family, the bathroom not only meets the use function of daily life, but also reflects the owner's life level and personality taste. Under the evolution of modern aesthetic consumption concept, the beauty and function of bathroom are gradually enlarged, and even simple and light luxury style, micro cement style and other extraordinary bathroom have become popular shooting dry goods for decoration and sharing among netizens.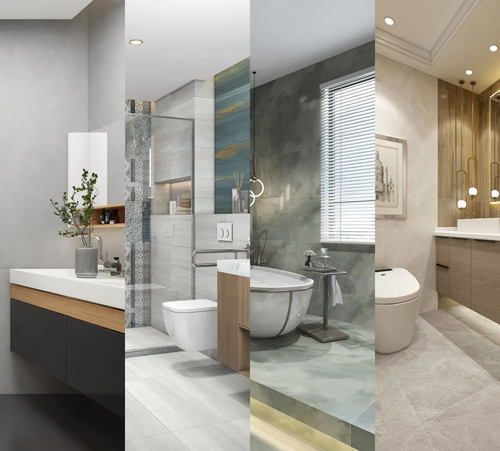 How to create an ideal and high-quality high-grade sense of space in the bathroom? From the perspective of hue, the most influential factor is the choice of hard Decoration - "ceramic tile".
The small bathroom has small area and narrow available space. It is more suitable to choose light gray, white, beige and other light color tiles, and the overall space is spacious and comfortable; Large family bathroom has more choices in style. You can use dark tiles such as black, white and gray, which has a high sense of luxury.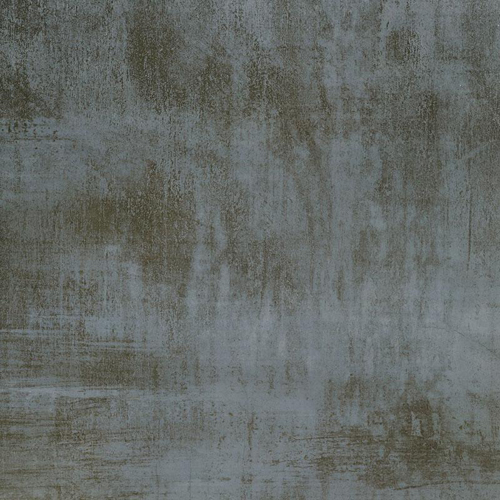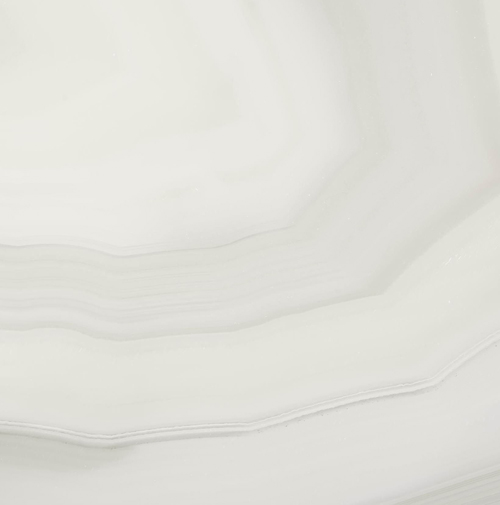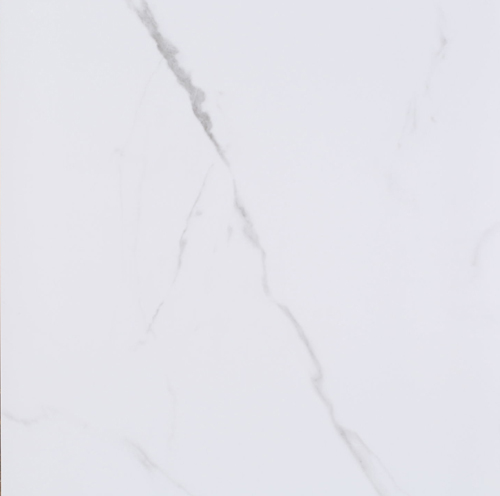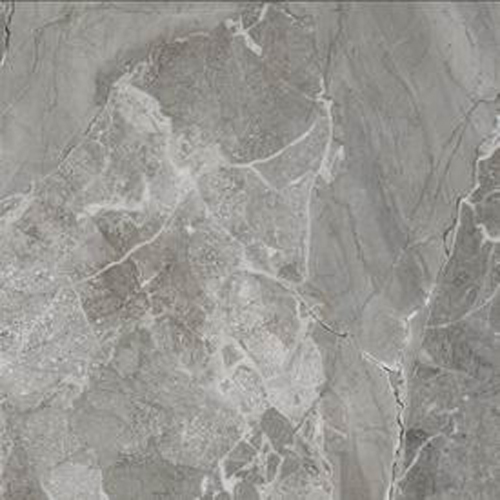 Whether small or large, simplicity is not easier than complexity, and simplicity does not mean simplicity. On how to install an advanced sense in the bathroom, we have to find the answer from the style of choosing high-quality ceramic tiles and reasonable conventional moving line design.
"Dark Department" business elite style bathroom
Dark color shows high-end quality
—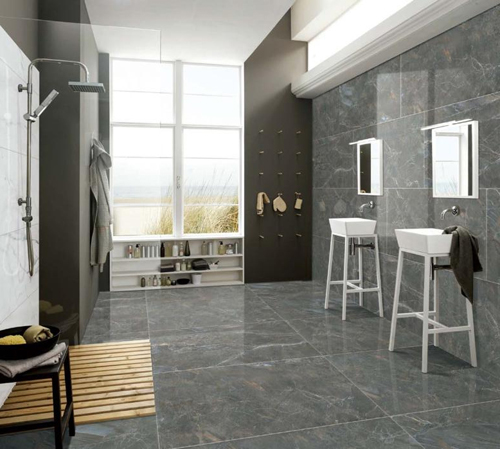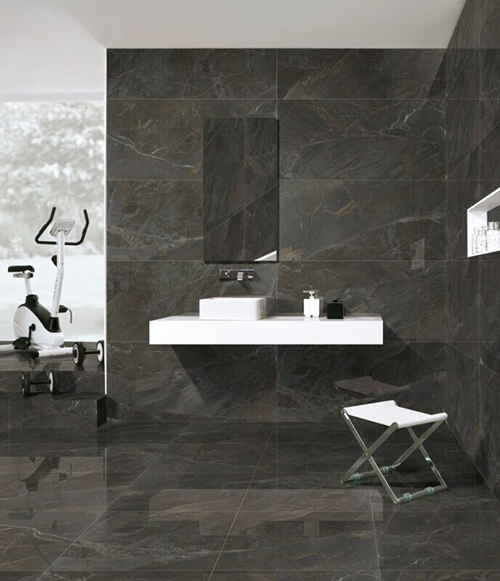 ▲ Space tile · BOLI「copper donamita」
With sufficient outdoor lighting, the bathroom space can be matched with dark series ceramic tiles. The glass door frame and mirror edge are wrapped with metal edges, and the frame is three-dimensional, creating a business elite style. The unique style gives people a high-level experience of being in a star hotel. The shower area and the bath area are separated from each other, and the reasonable dynamic line arrangement allows each functional zone to perform its own duties.
If the area is large enough, you can also move the cabinet from one cabinet to the top into the bathroom, place some commonly used towels and bathrobes to increase the storage space, and the Changhong glass sliding door will create a beautiful and durable effect.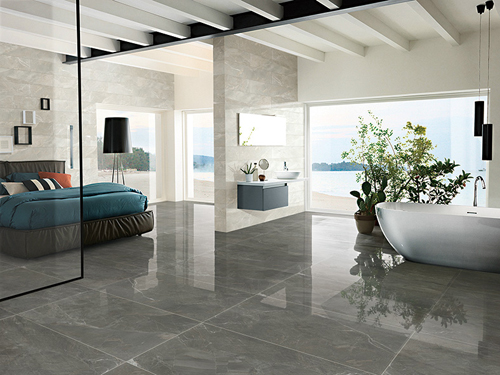 ▲ Space tile · BOLI「copper donamita」
The dark and simple space is like a gentleman in suits and shoes, who is tall and straight. If he has a little sense of humor, he is handsome and full marks; BOLI copper donamita is no lack of monotonous colors, deep and charming dark black brick surface, smart and delicate white light lines, which add fashion and artistic taste to the space. It is matched with elegant white exquisite sanitary products, and the high-grade feeling comes uninvited.
"Elegant white + grey blue" simple and versatile bathroom
Moderate design and moderate life
—
Elegant white decoration has its own refreshing and clean temperament, which can be applied to both large and small houses. In some spaces with poor daylighting, choosing white tiles can improve the brightness of the bathroom. Transparent glass is used as the dry and wet separation interval. When you open the door, you can have a panoramic view of the whole bathroom. It is very transparent visually, which makes the small house appear very spacious and the large house more comfortable.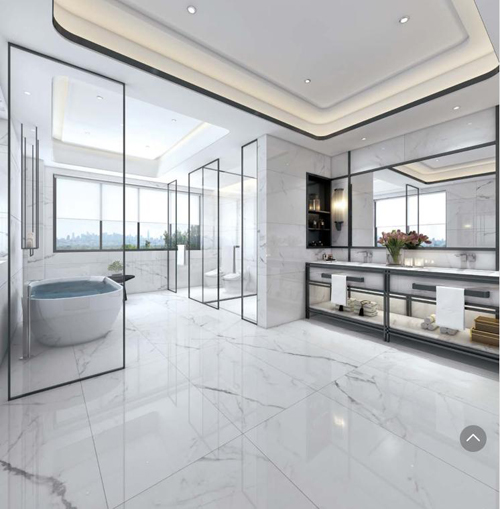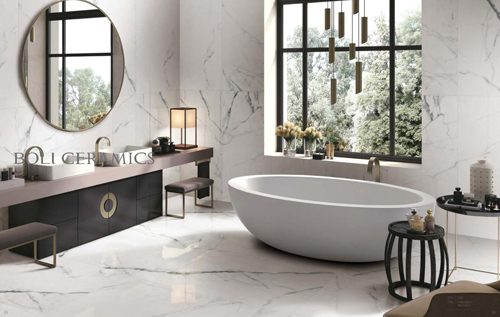 ▲ Space tile · BOLI「carrara super white」
If white is very monotonous, you might as well add gray and blue tiles with the same color system. BOLI agate series has a dreamlike high-level charm, close to the natural color of the sky, like a bright sunny day or a drizzle hazy rainy day, creating a quiet and peaceful world.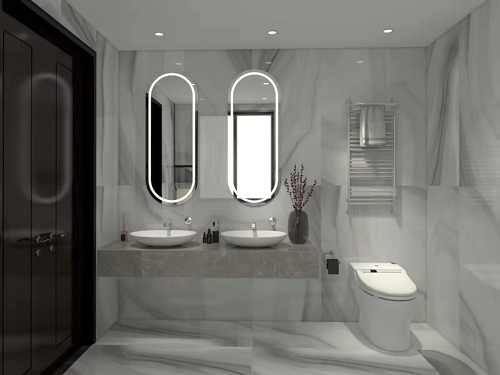 Dark colored tiles are very easy to absorb light, while light colored tiles are easy to reflect light. On the basis of lighting in the bathroom, the brightness of the space is determined by the lamp itself, and indirect lighting reflected by the light shining on objects such as light colored ceramic tiles can well and hierarchically brighten the space.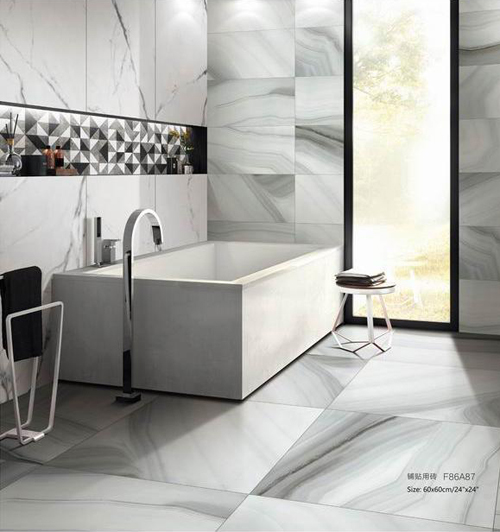 ▲ Space tile · BOLI「agate series」
"Warm color" log wind bathroom
Warm and moist wood grain dissolves modern "hard"
—
High cold, minimalist and natural living conditions must be the pursuit of most people at present. There is a style different from the current trend of minimalism and modernism. This is the log style that has always been favored, with a unique visual atmosphere and lifestyle.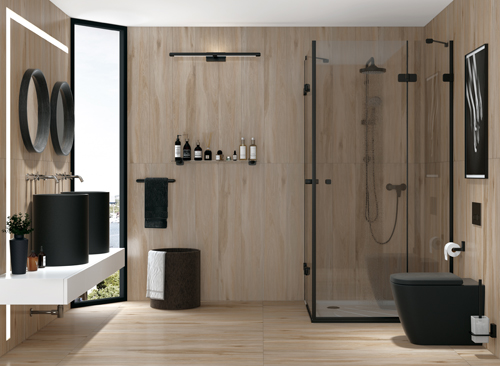 ▲ Space tile · BOLI「wooden series」
On the walls and floors of the bathroom, use simple materials such as wood veneer or wood grain brick with beige and beige paving, pay attention to the combination with nature, and make the whole space full of warm atmosphere; In the texture of wood grain brick, we can see the context of the development of nature and express the simple and comfortable warmth.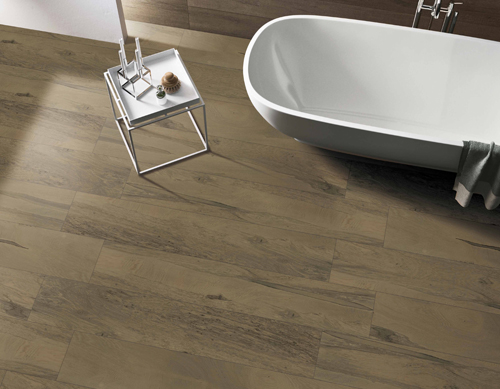 ▲ Space tile · BOLI「wooden series」
The warm and delicate log style is also more inclusive, and the rough and cold micro cement can give the space a strong tension, practicability and aesthetic value.
Starting from the scale of space, through reasonable layout, continuous addition in function and addition and subtraction in color; No matter what kind of design, if you want an ideal and high-quality bathroom, you need to use hard materials and color matching system.
—— END ——