No matter how wandering mood
There's always something we can land on
In a moment
When missing flash, hope will have the most real sustenance
Boli Ceramics
Create an immersion room space
Let your body and mind relax completely
Free from any external disturbance
... ...
Space culture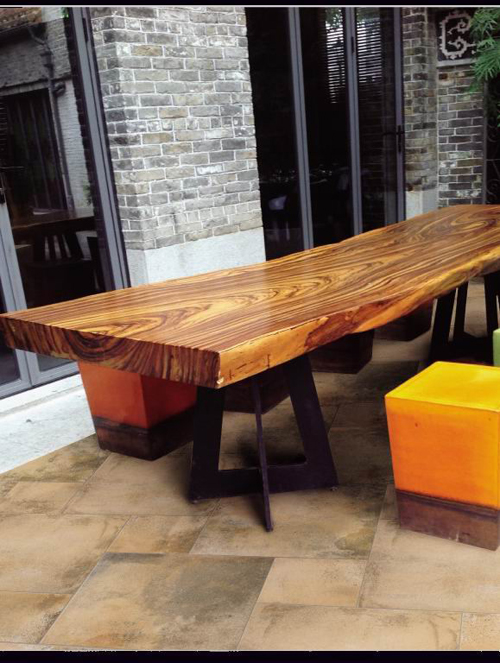 The core value of space culture
It lies in the historical context of some space or architecture and the region
Carry out exploration and inheritance
And regular internal design
From "static" to "dynamic"
Using exhibition space
Deliver it to the public in a more vivid and understandable way
Space texture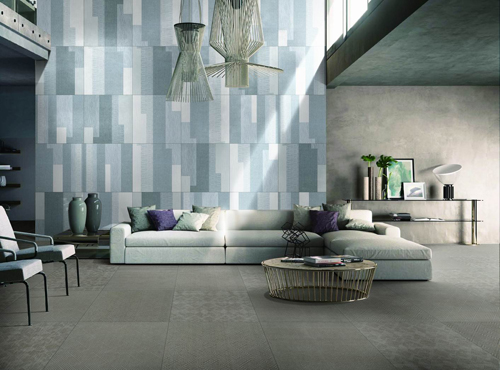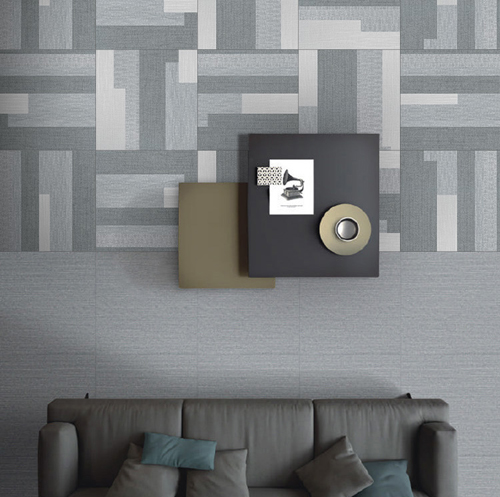 Space texture, a seemingly simple but complex proble
Simple because of the word texture
There is a very clear display in everyone's mind
Complexity is because texture cannot be described in simple language
Wooden stone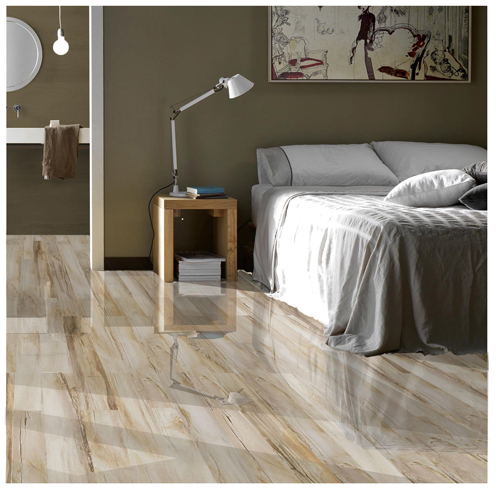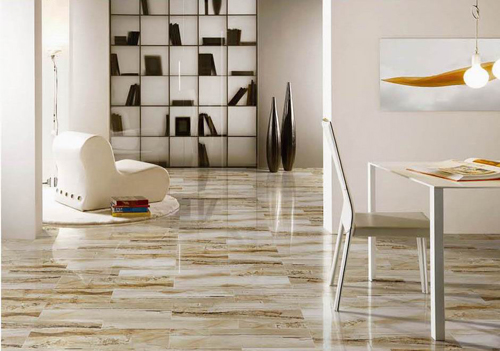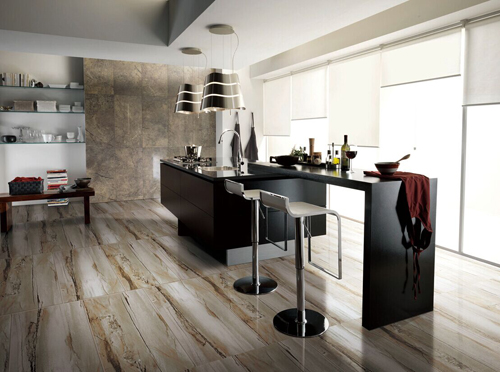 Boli丨Modern stone pattern丨800*800丨Wooden stone
Fine texture of ancient wood
Astringent shape of stone
Wood and stone are not all
Naturally, the space is quiet and harmonious
All the breath turned into silent factors,
In the depths of memory,
Everything is so simple and poetic, harmonious and cordial.
... ...
Style shows the owner's personality and taste, and is also the result of the designer's expression of the beauty and feeling customers want through design ideas.
Platinum concept jade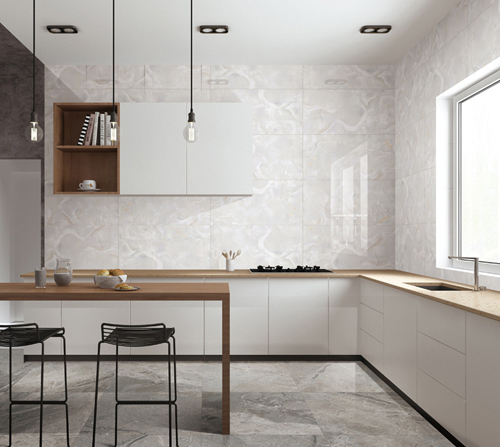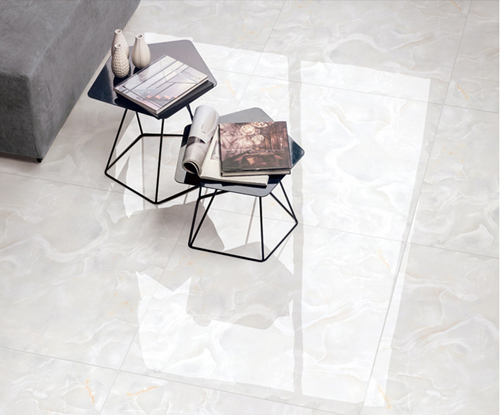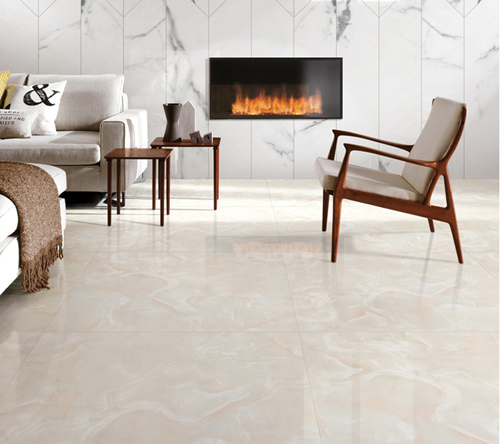 Boli丨Modern stone pattern丨800*800丨Platinum concept jade
Multiple specifications and colors
Flexible mixing
The change of life style is clearly and completely reflected here
All kinds of colors are vividly displayed here
Although the ultimate beauty cannot be achieved,
But we have been looking for new ways to express art and life,
Try to transform its abstract beauty into concrete existence.
... ...
Simple and exquisite
Simple and happy
Concise and aesthetic
Life is to get rid of all the noise
To achieve a comfortable and relaxed spiritual realm
Agate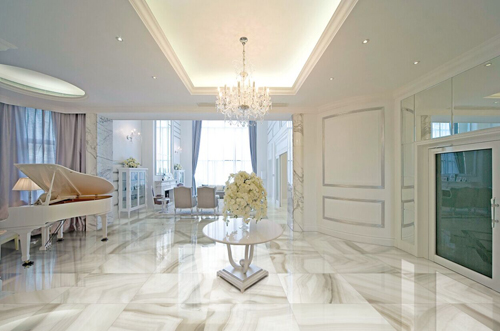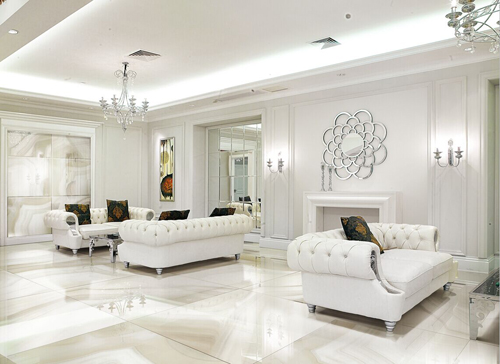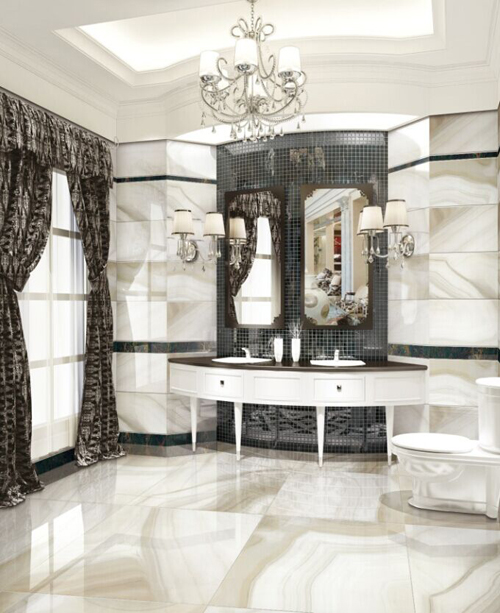 Boli丨Modern marble丨800*800丨Agate
Or magnificent, or delicate and soft
Or crystal clear, or rough wild
It's like a museum at home
Enjoy the changing life