The kitchen of Chinese people hides deep taste buds and the mode of dialogue between people and life.
A long time ago, the smoke and fog of traditional earth stoves were the fog of survival in pursuit of food; Later, the independent narrow kitchen, gas stove and honeycomb stove were the main axis of Chinese life for quite a period of time.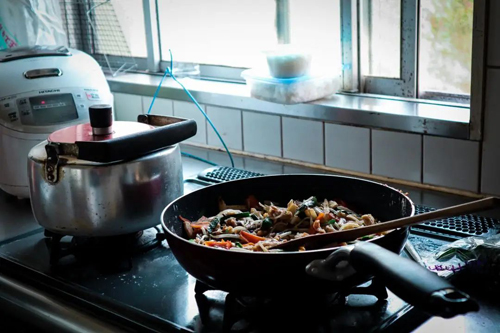 In traditional Chinese kitchens, people are always impressed by their small size and insufficient space, which is about 4-8 square meters. No matter in urban or rural life, there is almost no difference in kitchen space.
The 4-8 square meter small space kitchen can only accommodate one person to operate. The lonely kitchen has become a major pain point in the kitchen design, and runs through most families.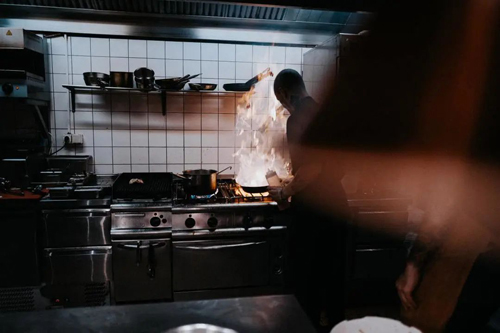 It can be seen that with the continuous improvement of living standards, Chinese style kitchens are iterative, and solitary cooking has a solution. Let cooking become an interesting life experience.
kitchen
Being followed
——
In the past, most kitchens had a single function, and only existed for cooking alone. Moreover, they could only accommodate people who cooked, and it was difficult for others to step into the kitchen to participate.
As a result, the multi-functional open kitchen has become a new choice for many large families.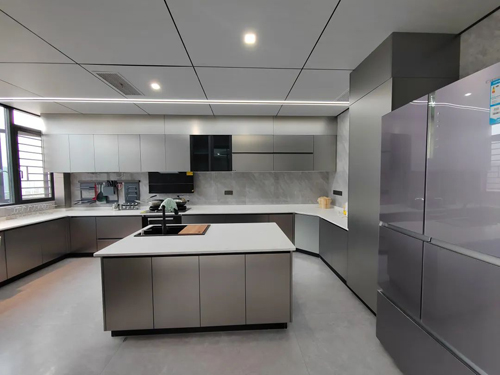 Integrated design of common Chinese and Western kitchens in large house type kitchens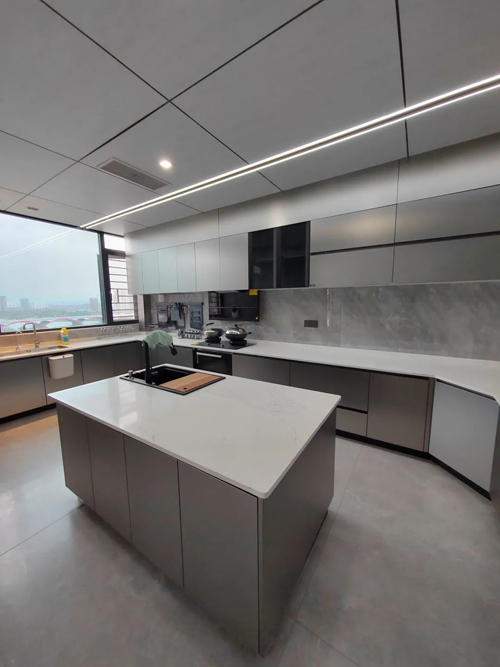 Kitchen area≈20m²|Use tiles:BOLI Zeus
The kitchen is big enough that every electrical appliance can be properly placed in its place.
The big kitchen has not only become a new social place, but also makes people happy to cook. With the unified color design, people can immerse themselves in the atmosphere of cooking. The island platform in the middle is designed to be more convenient for operation. The purchased food is temporarily placed to avoid clutter and accumulation. The family competed with each other in cooking skills around the island platform, which was a very happy scene.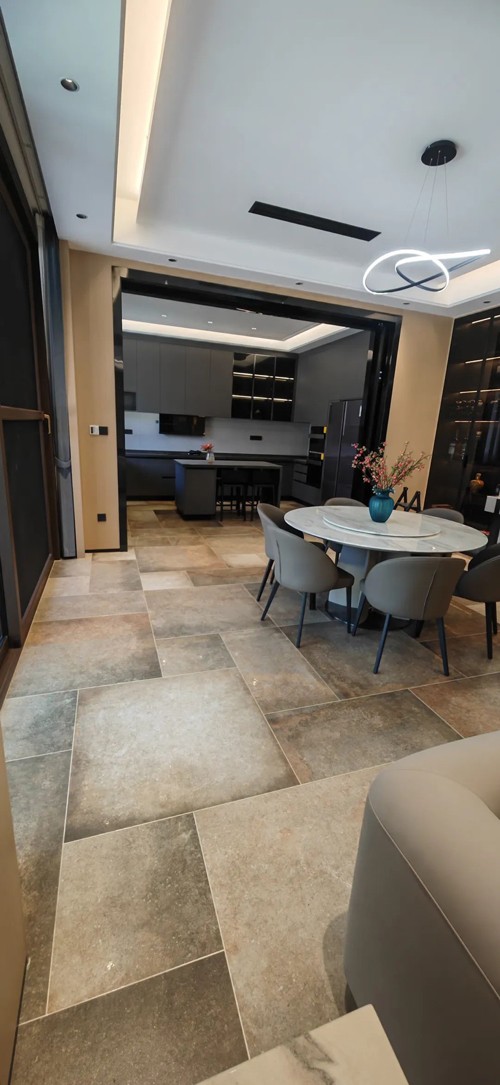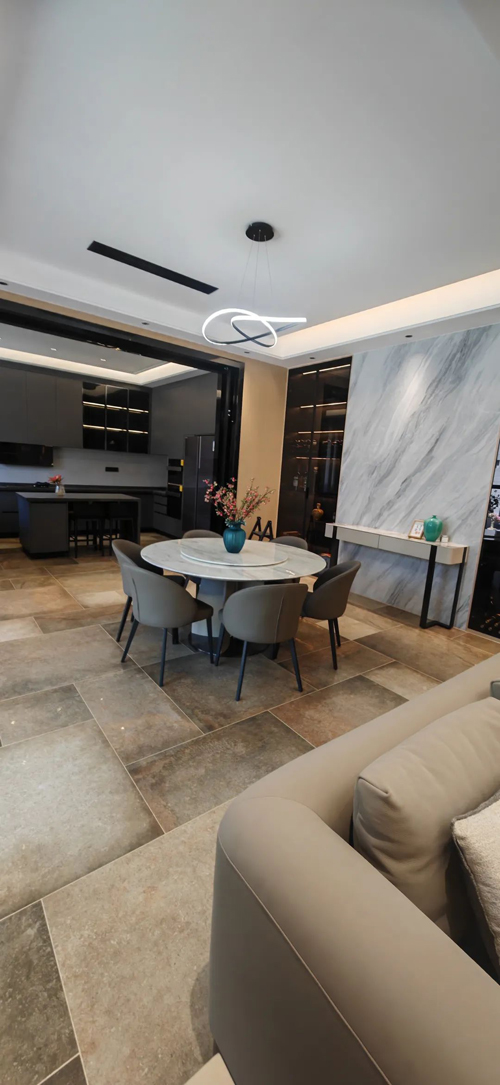 Kitchen area≈50m²|Use tiles:BOLI Ink-jet cement tile
With the change of public aesthetics, more and more families tend to integrate kitchen design. From simple cooking demands to high-end kitchen aesthetic experience, the role of kitchen is becoming more and more important.
The open kitchen integrated design, which is the favorite design of luxury houses, can feel the comfort of life when you enter the kitchen space, and has the functions of receiving guests and entertainment, so that the kitchen can also become the existence of high-end taste and exquisite life.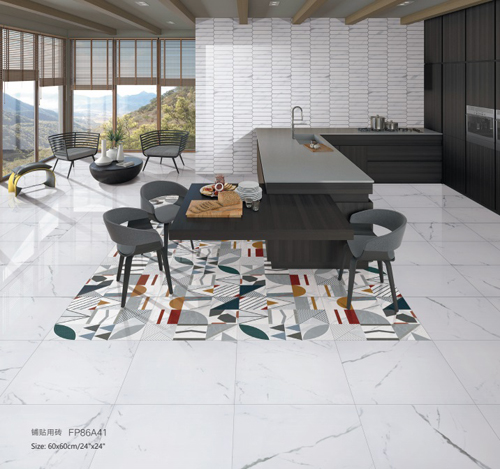 Kitchen area≈65m²|Use tiles:BOLI Carrara super white
In a word, more and more Chinese families are starting to break through the original layout and shift the center of the home to the kitchen.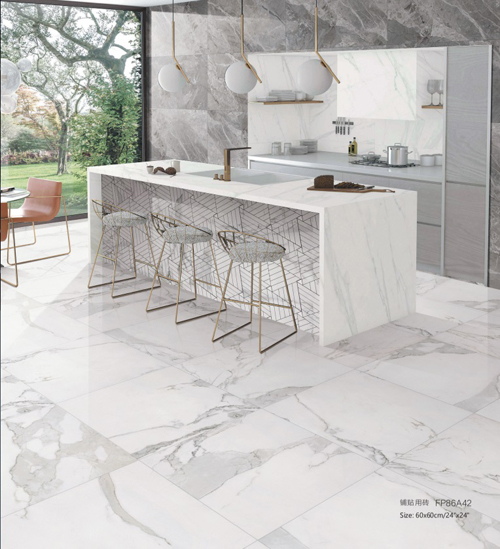 Kitchen area≈35m²|Use tiles:BOLI Calacatta marble
The clean and bright kitchen environment has not only a taste of life, but also human fireworks. The kitchen is becoming more open and inclusive.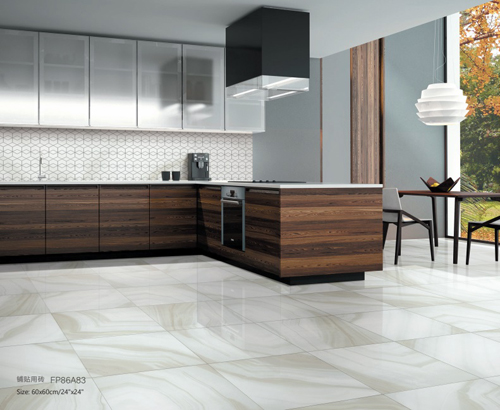 Kitchen area≈50m²|Use tiles:BOLI Agate beige
Still hesitating about how to decorate the kitchen. Are you inspired~