Generally speaking, the ceramic tile design that we see is unitary, have you ever thought to use a few Italian marble ceramic tile to decorate your new home? These Italian original design ceramic tiles of BOLI ceramics can well satisfy your idea. Not to repeat, random 12 texture Spanish imported adamantine glaze, hard wear-resisting, 10-14 mm complete ceramic tile billet, the bibulous rate of less than 0.5%, Use these marble tiles for interior design, it looks very high-end.
Italian rare and precious stone breccia series floor tile design, with the size of 600*1200mm. It used the imported king kong glaze from Spain, which contains transparent crystal, making the glaze more transparent and smooth. Is it very different?
You can also use the color matching of the agate series and the copper donamita series. The color matching gives us a more novel feeling. The indoor furniture that suits pure color more, if be concise adornment, had better choose gray floor tile.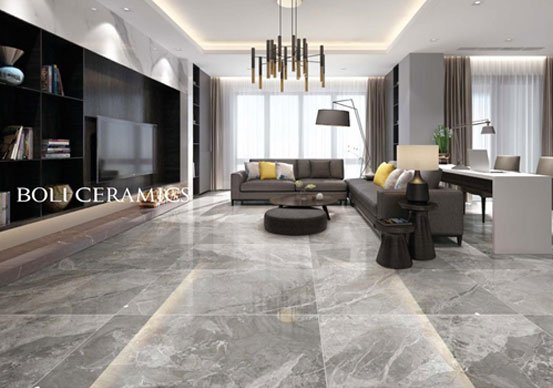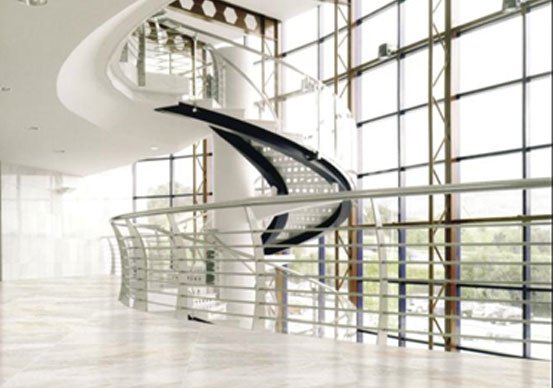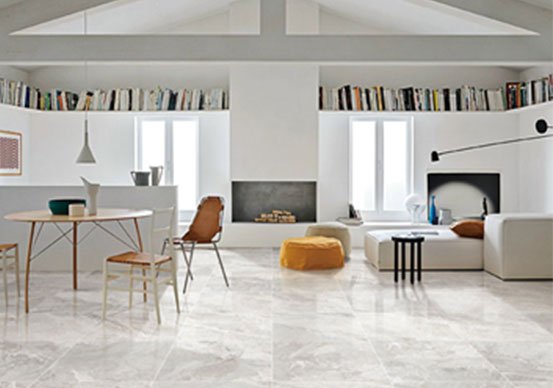 This copper donamita series of marble dark ceramic tile design, let the whole interior design look more profound. Imagine, the home installs such ceramic tile, can let whole home look more delicate.
Also can install our agate series ceramic tile locally indoors. Italy precious stone texture, super size 5D high definition inkjet, random 12 textures do not repeat, it is also very suitable as a background wall.
The super white marble tiles of this carrara series are really very high in color. With the neat graphic design, it gives us a very amazing feeling.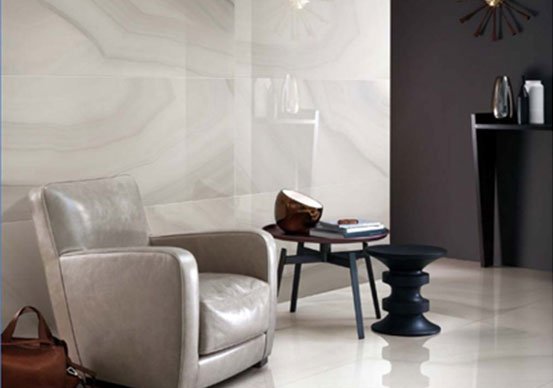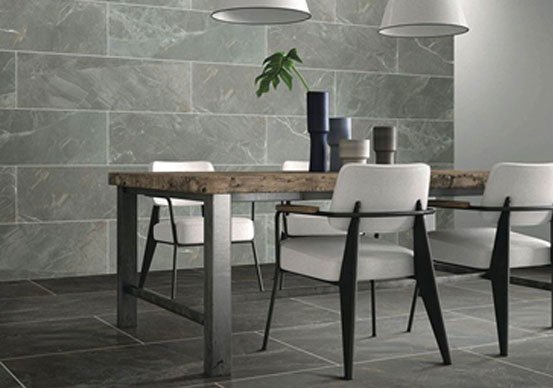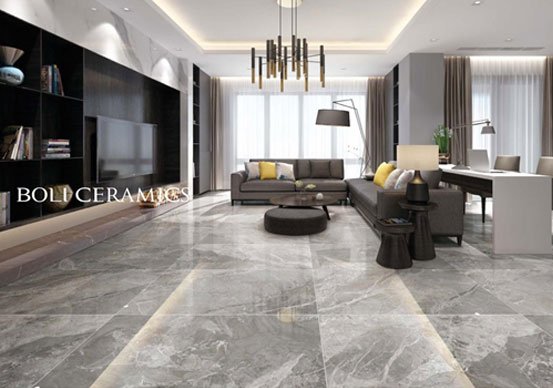 Use the marble tile of BOLI ceramics in the home quickly, this is the new trend of popularity this year.