With a strong cultural background and a rapidly growing international metropolis, liang has retained the Chinese culture and reinterpreted it as a new Oriental style with modern design techniques.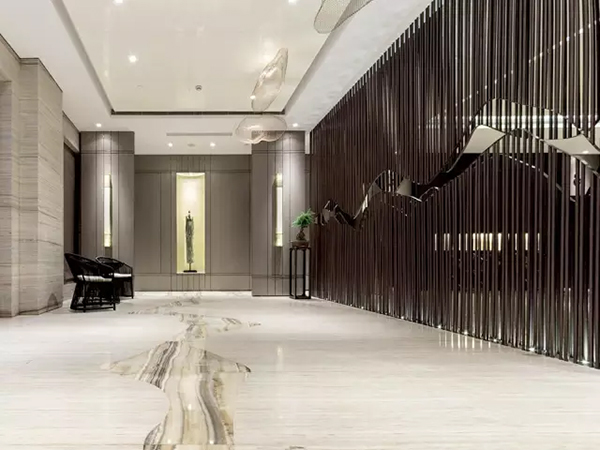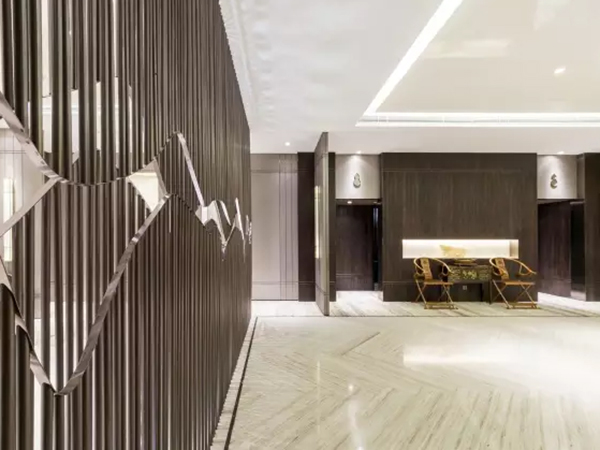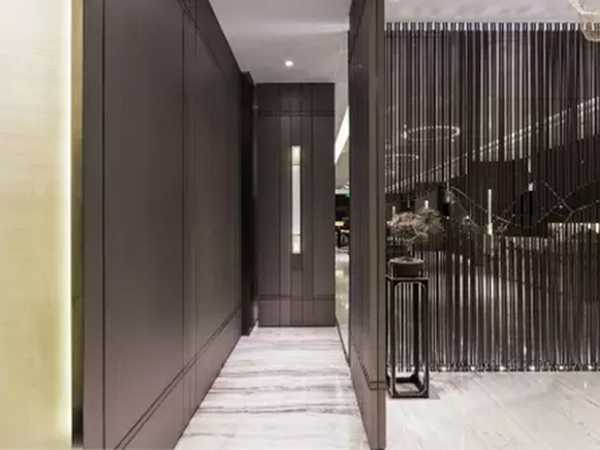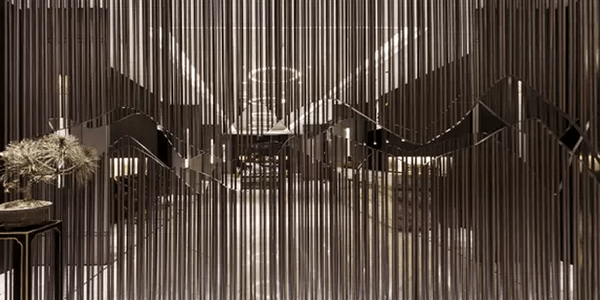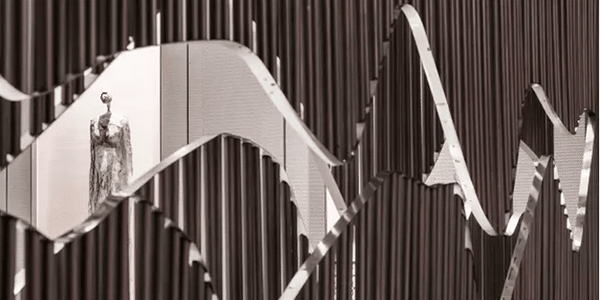 Space into the Chinese style element of classical significance of wood and stone mix form the warm soft brown color, lines together into a screen, the lobby on the ground with a light brown stone texture, qiao Italian with different texture of stone material is in the form of irregular rivers flow to the sides.
Simple wall lamp with a pattern out of the traditional flavor, smallpox design BingTui pendent lamp decoration, simple change into circular hidden light band, cooperate with various Chinese art display, make zen and quiet atmosphere, let a space in numerous and complicated and quiet at heart.
The lamp brings out soft light to match the droplight of a wisp of cloud to be decorated, rearrange the Chinese style sculpture as adornment, more the elegant and solemn of space.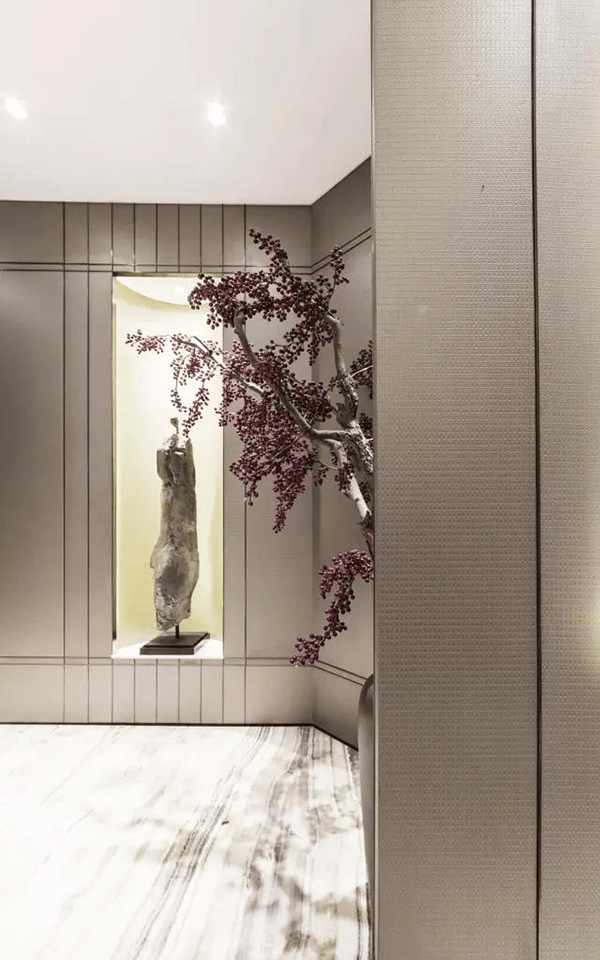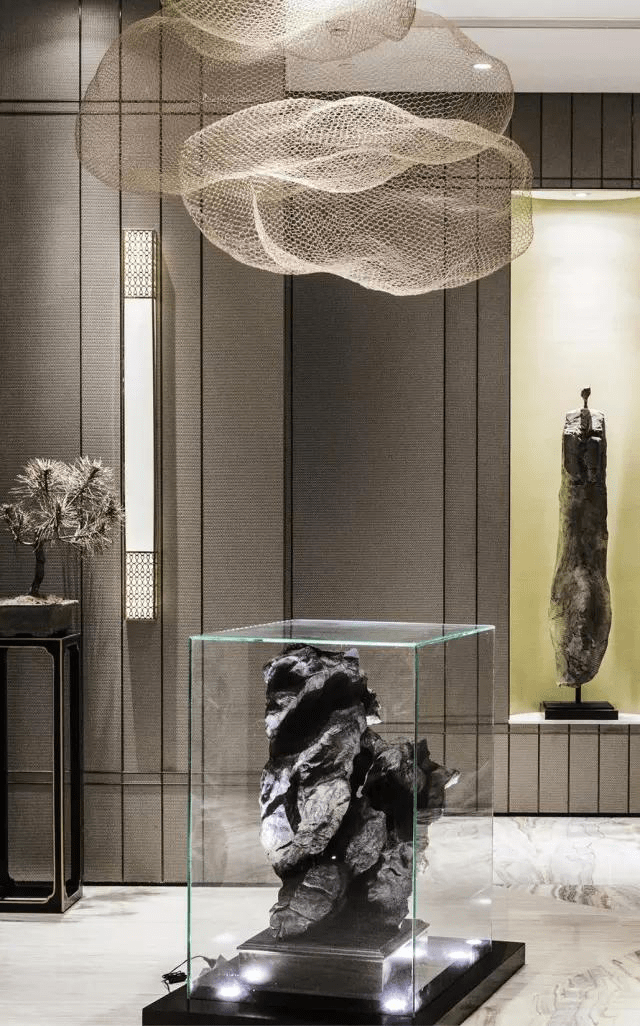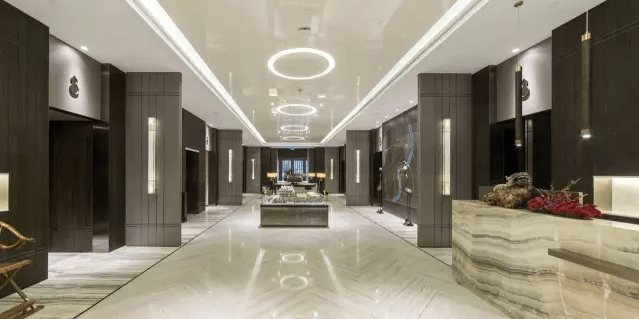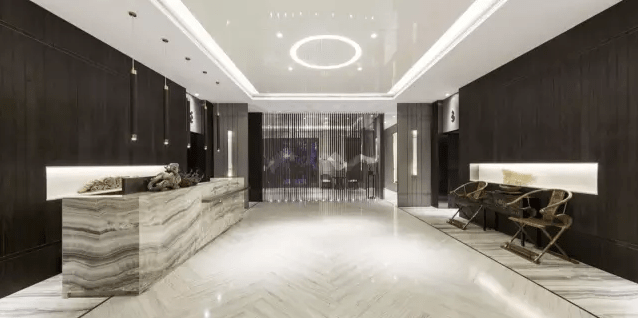 The space is built with the calm and elegant tone, the visual design of symmetrical balance, the line delineates the gourd in the detail to make the ornament; The droplight droplight falls along the ceiling of the ceiling to the tea art district, and the subtle atmosphere of the east is implied. The furniture is designed with simple Chinese lines, including the elements of Chinese engraving and landscape painting, and the details are more exquisite, which highlights the cultural nature of space.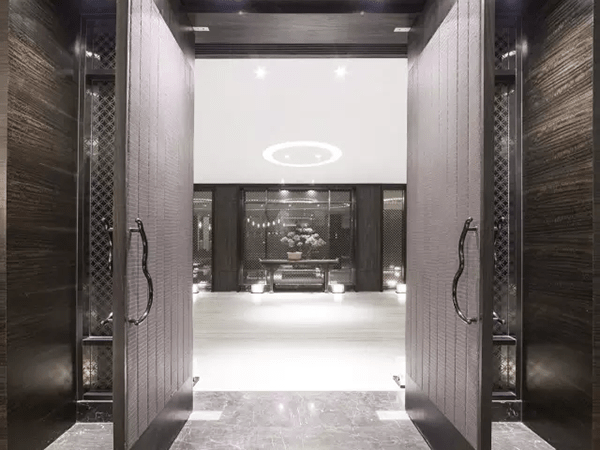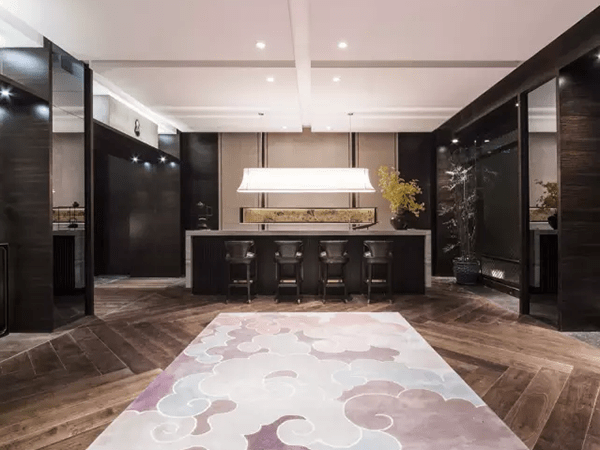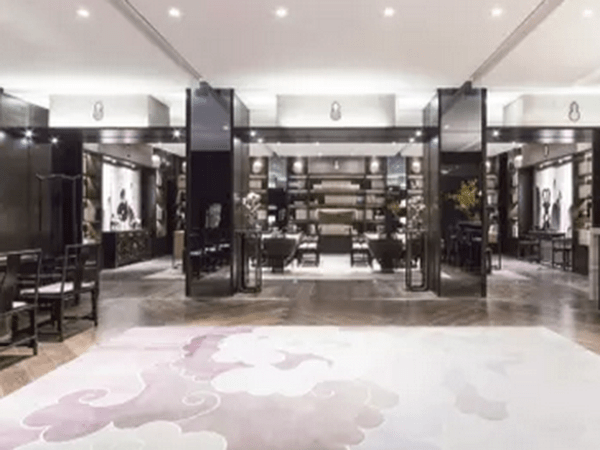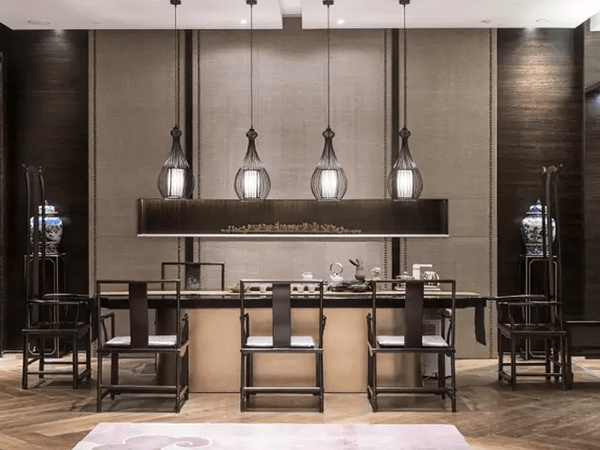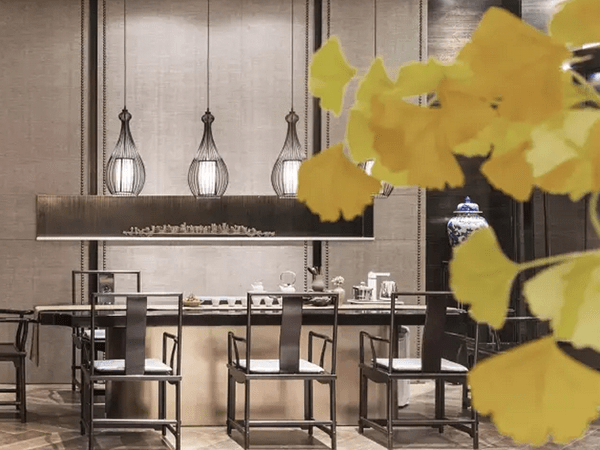 Knot of zen, enjoy the enjoyable life, USES the traditional Chinese art of symmetric balanced, stable, the designer to provide leisure, entertainment and cultural conservation sites, traditional Chinese style style, high, atmosphere, bright, transparent and clear. Use the calm color to create a quiet relaxing space to relax the guests.
Removal of luxury decoration, the characteristic of wall body and the decoration art naturally expresses the essence of traditional culture, smallpox oozy lighting adds a few minutes of warmth to the space room, exquisite furniture, decoration and refined hangs a picture, make whole space in the thick ancient midstream shows how much modern breath.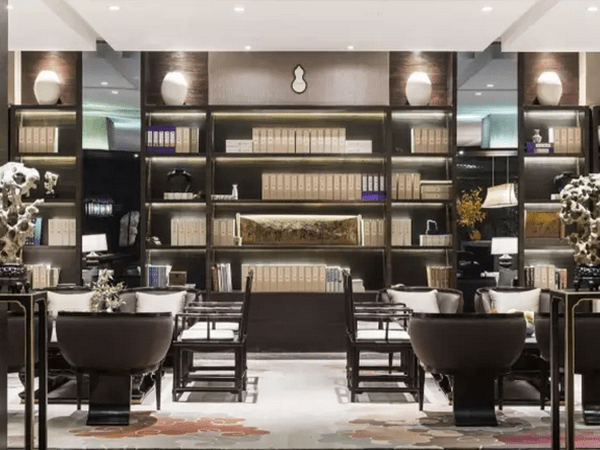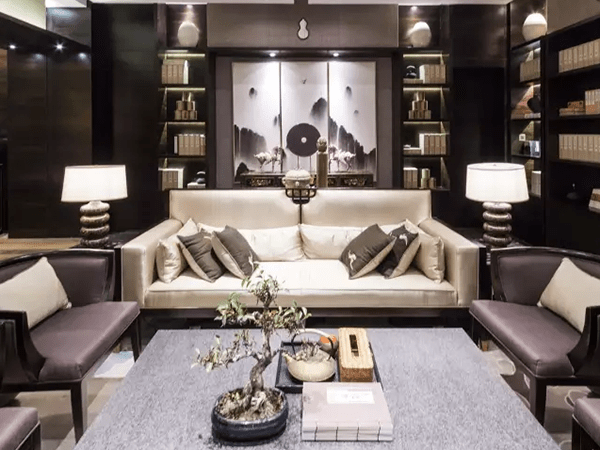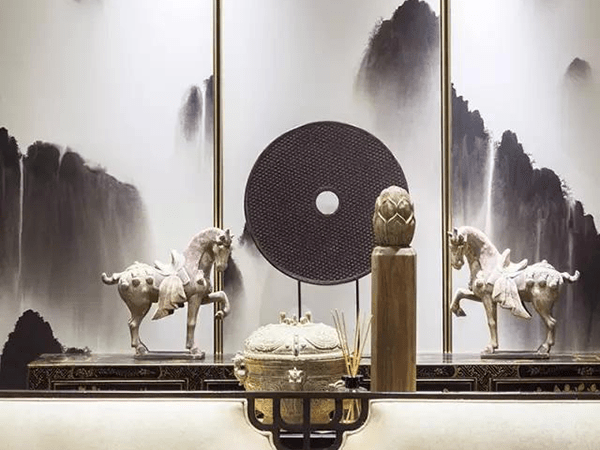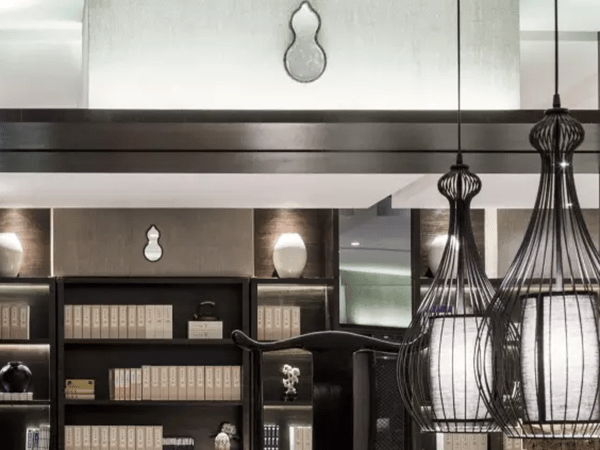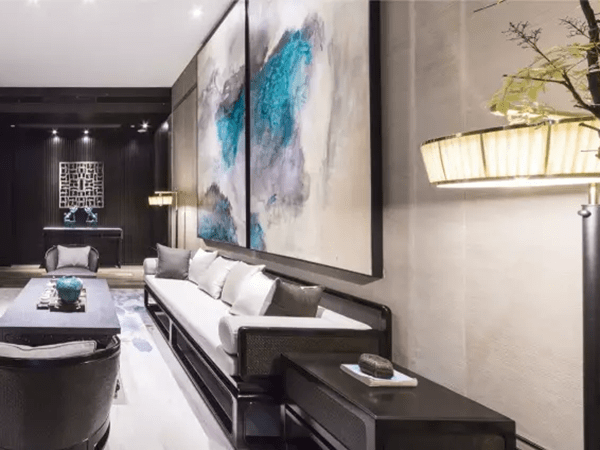 Around the pursuit of art symbol set a delicate, advocating simple and not rough implicit beauty of space on the wood carved deep texture, improve stereo feeling and administrative levels sense, simple hang on the wall lamp is arranged in a graceful curve is clever and soft, Patrick leung will be the quiet, made from pure traditional elements in different lighting design and artistic elements of cultivate one's morality raises a gender life experience in the clubhouse.