Fuzhou south jiangbin, the Owner is the fashion trend casual clothing industry. Designed to suit the owner's preferences and habits, adopt advanced grey and minimalist aesthetic techniques to create a comfortable, elegant, luxurious and low-key space.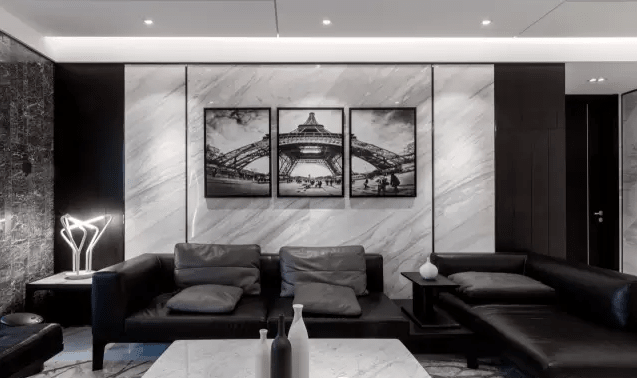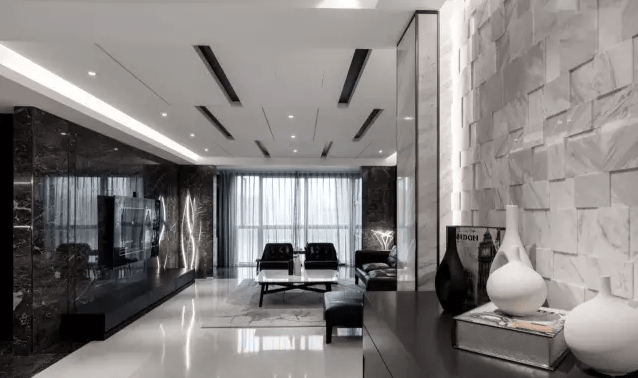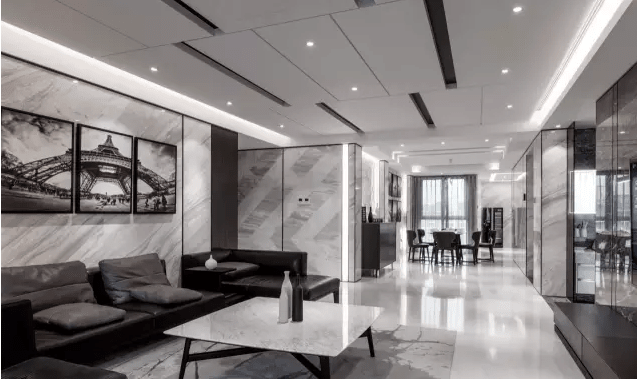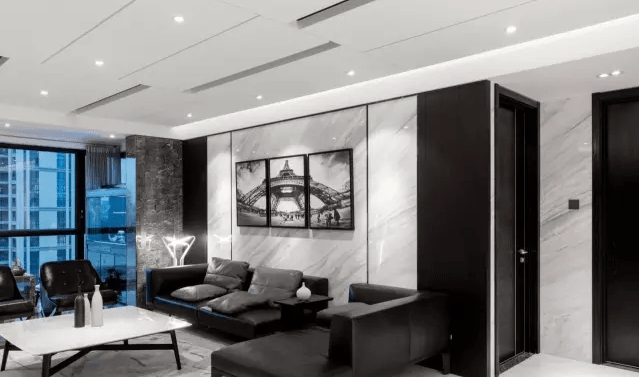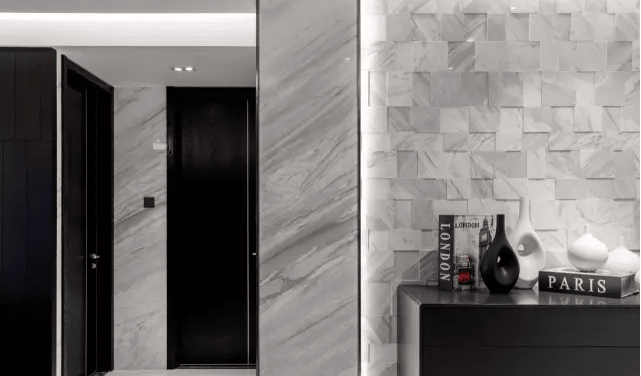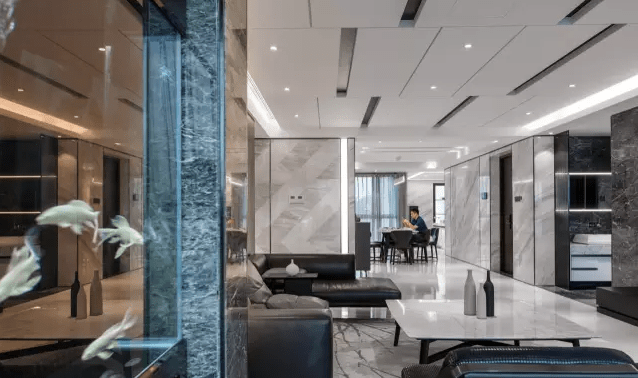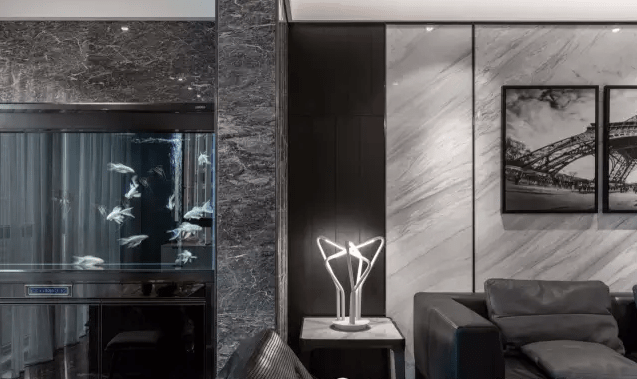 When art is in line with life, when design breaks the rules, a series of creative works follow.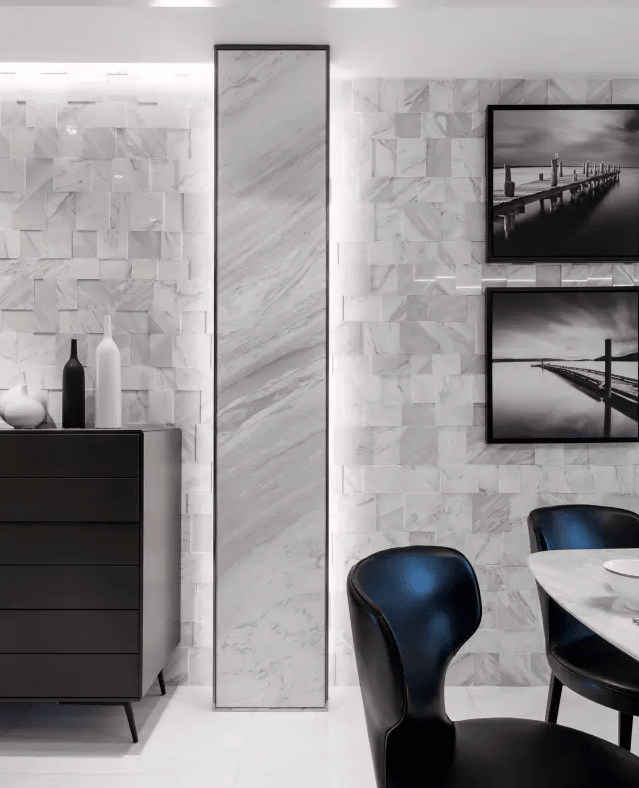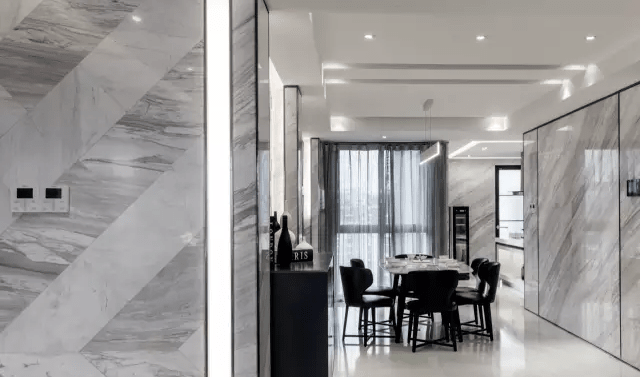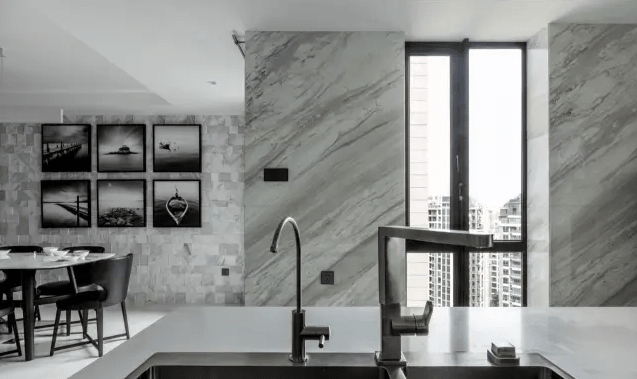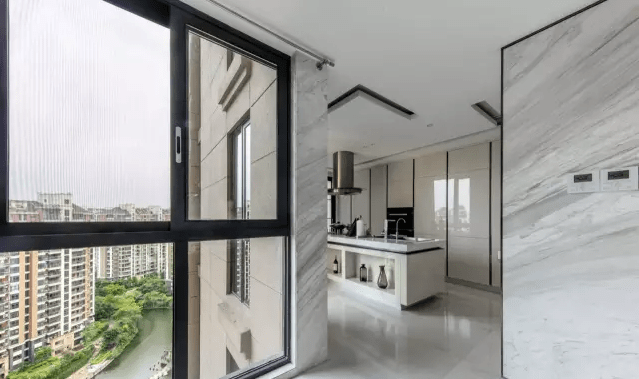 Senior grey: it is not only a color but also a color relationship. I prefer to call him a gentleman color.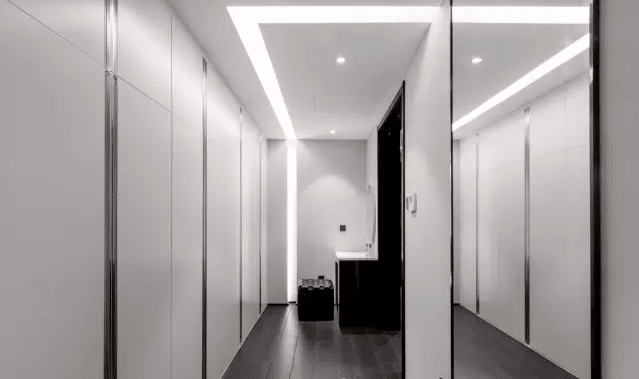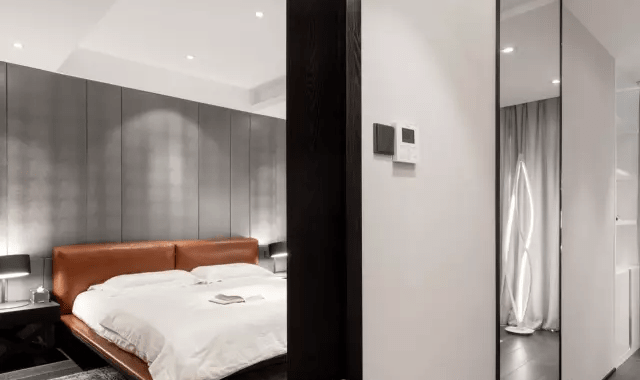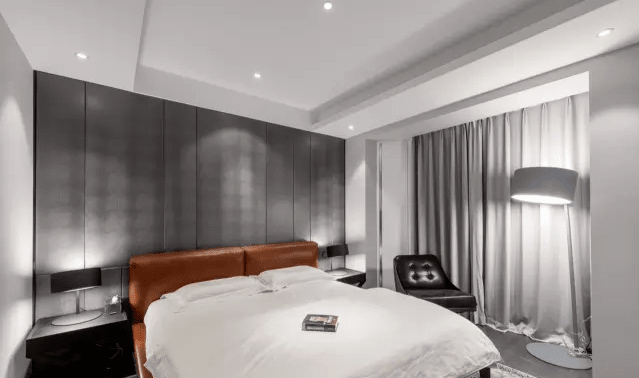 The deep grey transition deduces, combines the black, brown, the extraordinary temperament, starts from this moment.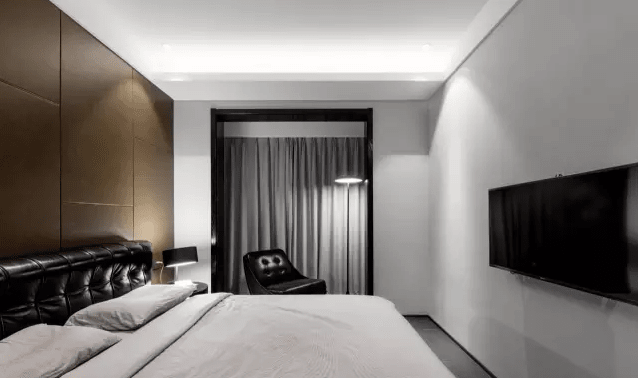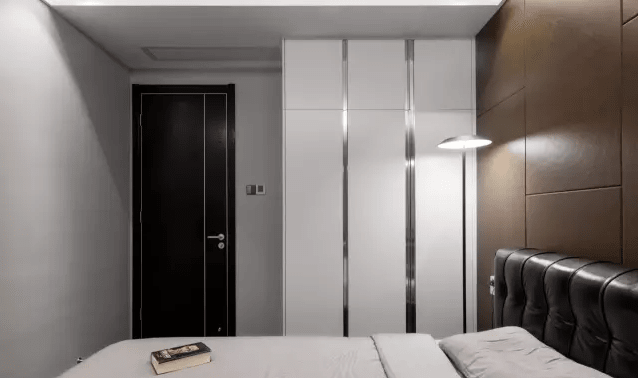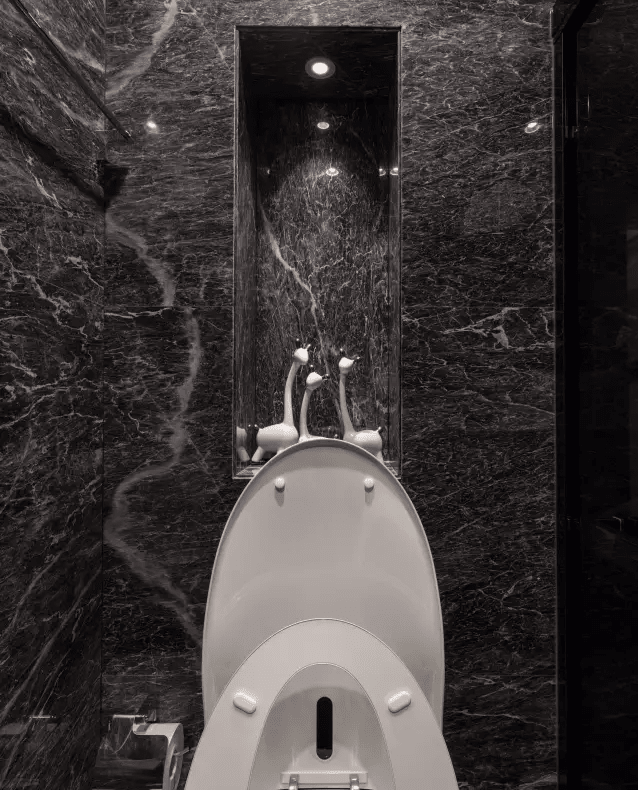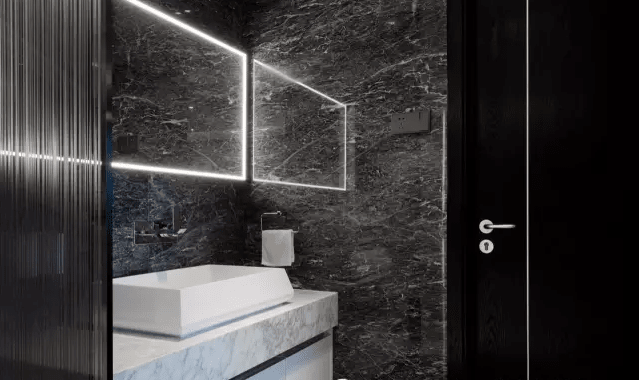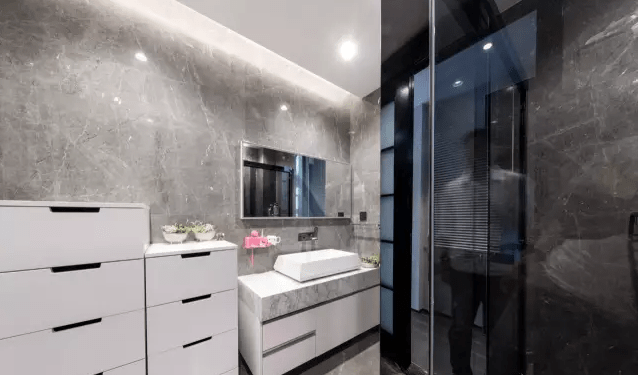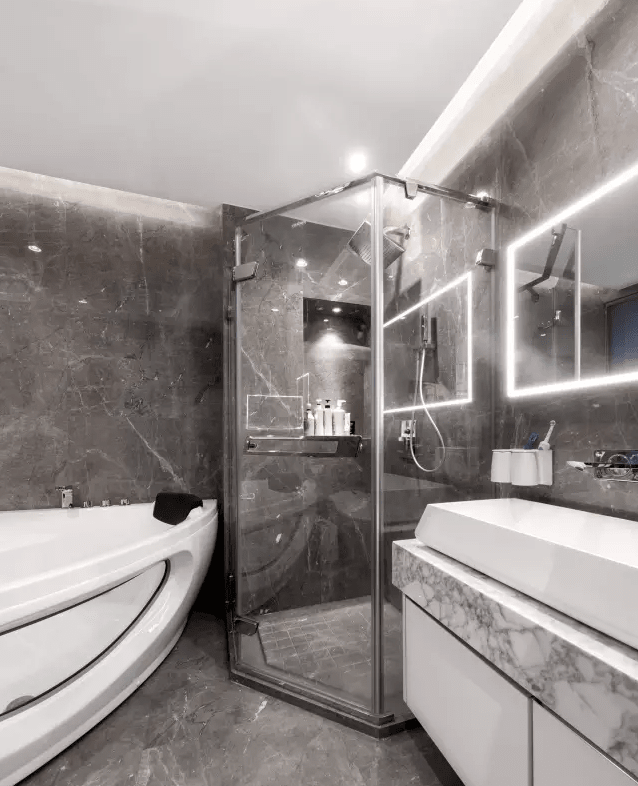 The world of advanced grey is integrated into the modernist style, will open the elegant art life for you, since then, the taste, the temperament belongs to you all.